Businesses adopt different marketing strategies to remain relevant to consumers. One such strategy includes the launch of new or improved products to create and maintain brand loyalty. Companies invest millions of dollars into product research, design, marketing, and launch. 
From 1957's Ford Edsel, Coca-Cola's 1985 New Coke, 1995's Microsoft Bob, 2013's Facebook Home to 2016's Samsung Galaxy Note 7. Some of these brands hit a home run with much excitement in the market; others don't. But events happen, things do go wrong, and then the product is off the shelf even before an adoption. That has been the story of even the biggest product flops in history.
6 Notable brands that Went-Off the Shelf Unexpectedly
Samsung Galaxy Note 7
Ever ambitious South Korean technology giant Samsung introduced the Samsung Galaxy Note 7 in August 2016. The impressive widescreen high-end smart device started-out as a strong competitor against the Apple brands. Samsung Galaxy Note 7 features exceptional designs and features, as always.
Unfortunately, the Samsung Galaxy Note 7 became a fiasco. The product's flop wasn't due to poor market acceptance, design or features but quality issues. Samsung Galaxy Note 7 had battery defects leading to explosion and fire incidence. At least 5.3 billion dollars' worth of goods went off the shelf. The company had to recall over 2.5 million of the product in September 2016. 
It's a critical lesson on the need for Quality Control for the South Korean company. However, Samsung Note 8 and other models from the Samsung family still enjoy much support from Samsung lovers. 
 
 
Romazur [CC BY-SA 4.0]
Amazon's Fire Phone (June 2014)
When Amazon's Chief Executive Officer, Jeff Bezos unveiled the Fire Phone, it was with a broad smile. In grandiose, he lifted the smart device on his right hand for spectators during the product launch in Seattle. Giant screens at the conference venue beamed the visuals of the Fire phone. As expected, the Fire Phone went through rigorous research and planning before launch. Why not? It had other bigger smartphone giants like Apple, Samsung, Google, and more to contend with. 
The eCommerce retailing giant had envisioned a phone that made it easier for shoppers to make purchases. With the Fire phone's three-dimensional graphical app known as Firefly, shoppers could access over 100 million products online via Amazon. 
Well, barely two months into the product's entrance, it was almost ready to quit. Amazon made a frenzied move to salvage the situation to no avail, with a 99% drop in price from $200. It became increasingly clear that 3D technology alone wasn't strong enough to sway smartphone enthusiasts. More so, other smart features in the Fire phone; memory, camera, and screen offered same-for-same. Who would be willing to purchase a Fire phone at $199 with a contract versus an iPhone at the same price? 
Also, the introduction of a forceful 'Buy' on the screen and limitation of purchase outlets only complicated issues. Earning a 2.6-star rating out of 5 from Amazon customers, thirteen months down the line, Amazon Fire phone was a flop.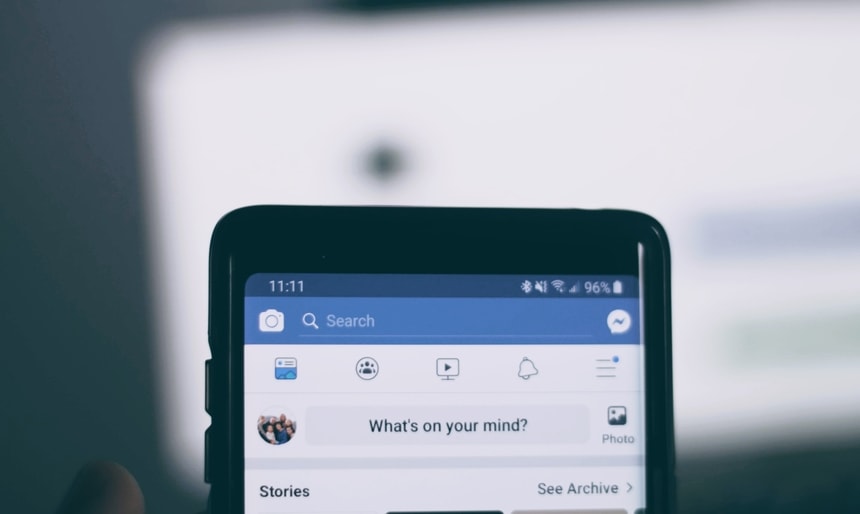 Facebook Home 2013
Today's consumers are far more demanding than ever. It's either business innovate or die quickly, no sentiments. Facebook is, no doubt, one of the biggest brands in the social networking sphere. Hence, it wastes no time in introducing newer concepts like the Facebook Home to consumers. Using its earlier success with Facebook Chat Heads, it looked like there was no stopping the social networking lord anymore. Facebook Chat Head is a push notification app that interrupts your other app activities. A head photo of the sender pops up so you could hurriedly read and reply to the message.
However, the Facebook Home was an audacious attempt to take charge of your phone's home screen. Of course, coming from a known brand, it felt audacious enough but finally failed audaciously. Facebook Home focused on subjecting Android users to a Home screen composed of the Facebook newsfeed. Android users could then work within the Facebook environment without unlocking their phones. However, other apps had to fall to the background for Facebook Home to reign as king. 
The market didn't respond kindly, and Facebook Home failed within one month of launch. From 99 dollars, Facebook Home's two-year subscription dropped to 0.99 dollars. Uninstalled!
 
 


HP Touchpad
Technology giant Hewlett Packard launched the HP Touchpad in 2011 and took the media by storm. Industry watchers, speculators, and HP lovers were on the lookout with excitement. The Touchpad was to rival giants like Samsung, Apple, and the likes. What, however, became of the HP Touchpad? Surviving barely six weeks and selling 25,000 units, the Touchpad become one of the shortest-lived iPad products.
Industry watchers argue that HP Touchpad had no chance; therefore, it was dead on arrival. To complicate issues, the HP WebOS lacked much intelligence, genuine leadership, and needed technical improvement. Maybe, with patience and more time, the Touchpad might have made a mark, but it never lived long enough to see this happen.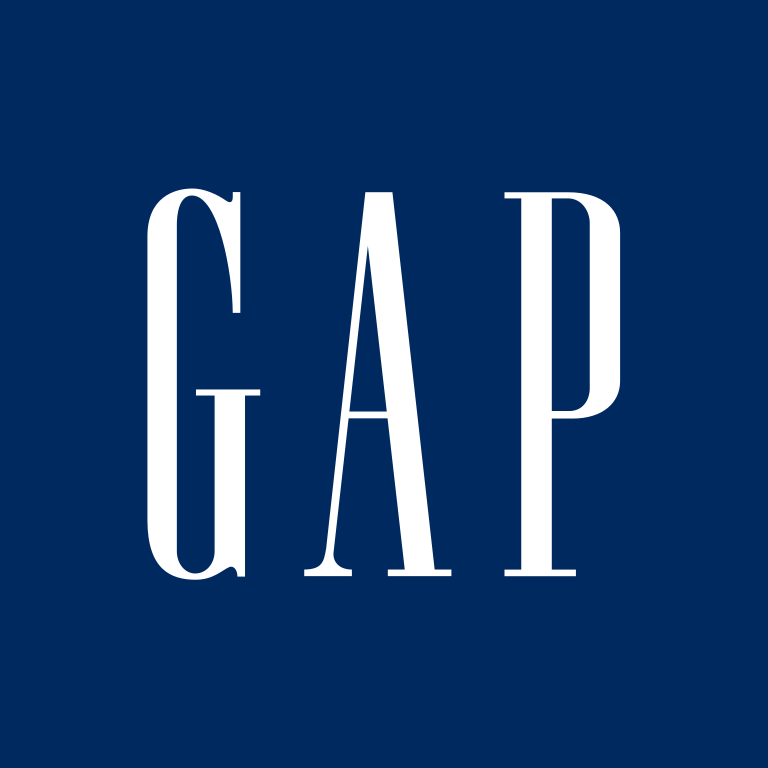 Gap Brand Redesign
The popular 'Gapgate' incidence by popular clothing giant Gap is another commercial mishap to consider. Two main issues identified were the choice of typeface and the adoption of a gradient square. Barely, six days after the release of a redesigned logo in October 2010, Gap withdraws its new logo design. Why? The massive public outcry and disdain showed how much onlookers of the brand felt pissed by the company's decision. "Cheapy, tacky and ordinary" were comments that greeted the new designs on social media.
Speculations are rife with no clear statement on why Gap's erroneous rebranding stunt. While some argue it was an error in judgment, others say it must have been a PR stunt. Whatever informed such decisions, the point is that Gap's logo redesign strategy failed, square, and simple! Yes, it might have raised awareness for the brand, but it ended up creating more negative publicity for the iconic brand.  
Tim.Reckmann [CC BY-SA 3.0]
Google Glass
Google Glass, released in 2013, was an innovative piece better-suited as an industrial tool. However, maybe due to the lack of hindsight, the glass came into the market as a consumer-focused device. It didn't fail over technical issues, design, privacy, or practicality, but the inability to show the meaningful value it adds to consumers. Two concerns should have been necessary; functionality or a fashion statement, where did the Google glass fit?
Unfortunately, the company's leadership didn't give adequate thought on the 'where' and 'how' the glass served consumer needs. For a premium value product without clear indicators, the Google glass flopped in no time.  
Using the right tact in marketing engagements is a crucial step to avoiding brand or commercial mishaps. And nearly all significant brands one time or the other have overstepped their bounds with the customers leading to flops and slips in patronage. Companies must learn to understand the type of questions potential customers ask before adopting a product. Only then, can businesses minimize the 'goofs' or somersaults that go with a wrong product launch or commercial stunts.