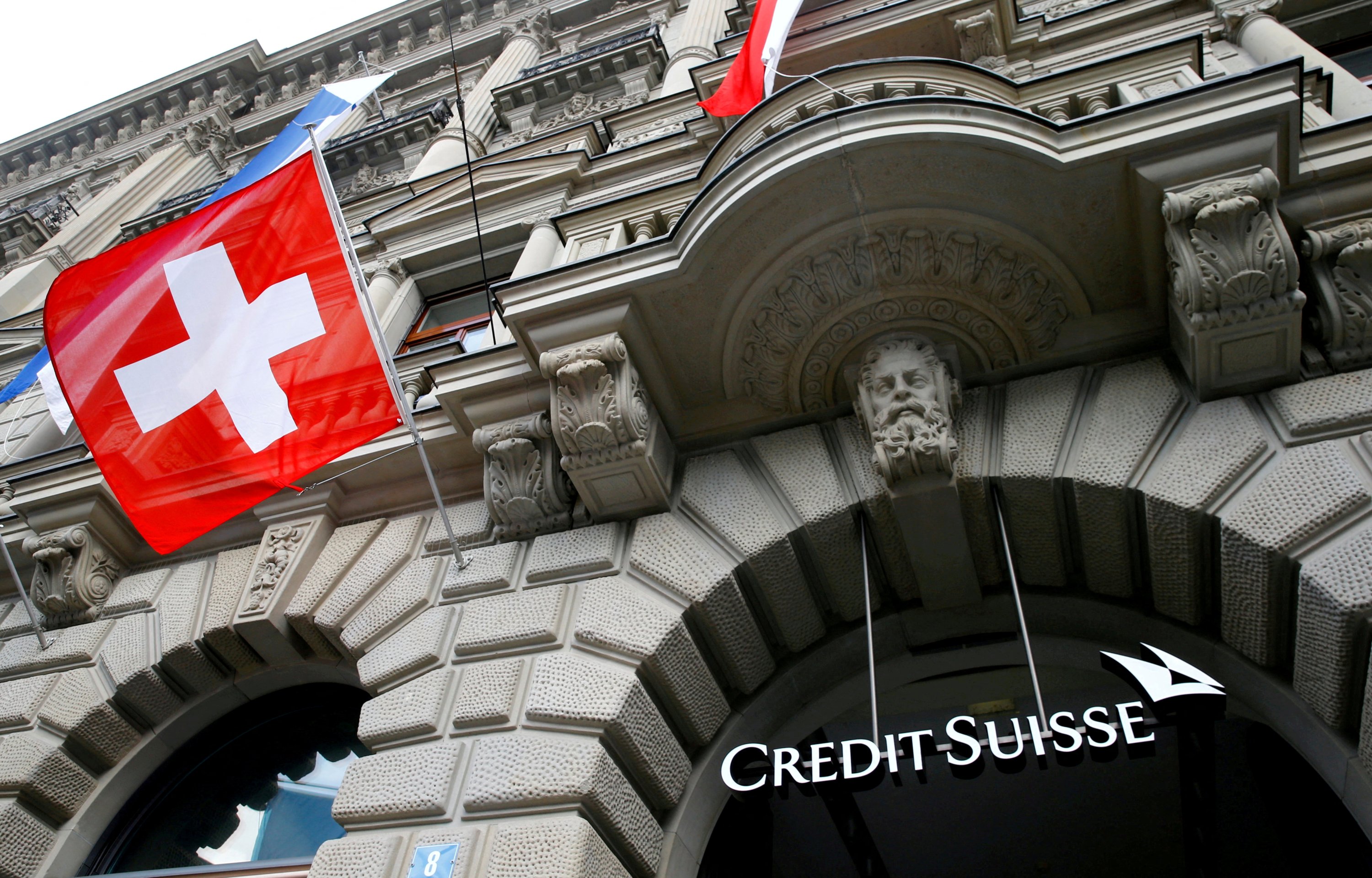 Credit Suisse is the second-largest Swiss bank after UBS and a member of the "bulge bracket," a group of the world's largest multi-national investment banks. This Zurich-based investment bank is known for its client confidentiality and banking secrecy.
This is due to the strict Switzerland policies regarding financial privacy.
The bank provides investment banking, private banking, assets management, and shared service to many clients. In December 2022, the bank has more than $531.4 billion in total assets and over 50,000 employees. The bank also served more than 1.5 million customers in about 50 countries.
However, with Switzerland's discretion laws in effect, malicious figures have taken advantage of it. Powerful individuals involved in serious criminal acts, such as torture, drug trafficking, or corruption, have laundered their funds through Swiss banks, including Credit Suisse. Furthermore, Switzerland acted as a tax haven for many elites, enabling them to evade taxes easily.
Credit Suisse's reputation was shattered in February 2022 when a leak, titled "Suisse Secrets," surfaced online, revealing the information of more than 30,000 Credit Suisse clients. Several customers were allegedly involved in serious crimes. Consequently, many organizations began to question the legitimacy of Swiss banks and their policies.
The Founding of a Kingdom
The origins of Swiss banking secrecy laws can be traced back to the 16th century. In its early days, Swiss financial institutions offered safekeeping services to wealthy clients to protect their valuables from confiscation by foreign governments. With Swiss banks' reputation for privacy, many of its clients were under pseudonyms or code names when opening accounts. In 1713, the Treaty of Utrecht, the result of the War of the Spanish Succession, further reinforced client confidentiality. The treaty stated that Swiss institutions were not allowed to disclose the information of their clients, including their nationality. As a result, Catholic royalties traveled to Switzerland to conceal their deals with protestant Swiss bankers.
Over the next few centuries, Switzerland became a major financial center due to its clean reputation and business-friendly environment; in return, this attracted wealthy clients from around the world. The Swiss government realized the importance of financial privacy which attracted its clients. In 1934, the country's government enacted Federal Act on Banks and Savings Banks, outlawing disclosing clients' details to foreign governments.
A Brief History of Credit Suisse
On July 5th, 1856, Alfred Escher, a Swiss politician, and businessman, established a bank named Schweizerische Kreditanstalt, abbreviated as SKA. His motive is to boost the development of Switzerland's railway system and the industrialization of the Swiss economy. SKA quickly became a leading provider of financial services in Switzerland, benefitting the country greatly.
Since its founding, Schweizerische Kreditanstalt expanded its company internationally with new clients and partners. In 1870, SKA opened its first representative office in New York to advertise for the company. The bank opened its first domestic branch in Basel, Switzerland in 1905. After many years, SKA obtained a permit to open its first international branch in New York in 1964. In 1997, SKA changed its name to Credit Suisse.
In 1988,  First Boston Corporation, a bulge bracket investment bank, was acquired by Credit Suisse after the latter bought White, Weld, & Co., a private global financial service. Throughout the 1990s, Credit Suisse began acquiring many financial companies, including, Bank Leu, Volksbank, Swiss Re, NAB, and the Winterthur Group. In 2012, Credit Suisse was classified by Wall Street to be in the "bulge bracket."
Behind the Castle Doors
Even before the revelations of Suisse Secrets, Credit Suisse has been involved in numerous controversies regarding money laundering and relationships with notorious figures worldwide. However, despite all of the allegations coming to light, Credit Suisse claimed the company has been improving its security and confidentiality to prevent money laundering or tax evasion, stating that they have almost no connections with its notorious clients.
The 1980s
Ferdinand Marcos, an infamous Philipino dictator, and Imelda Marcos, his wife, were clients of Credit Suisse under fake aliases. The information came to light in 1986. The accounts contained between $5 – 10 billion stolen from his country during their exile in Hawaii. In 1995, Credit Suisse had to return $500 million to the Philipino government.
The 2000s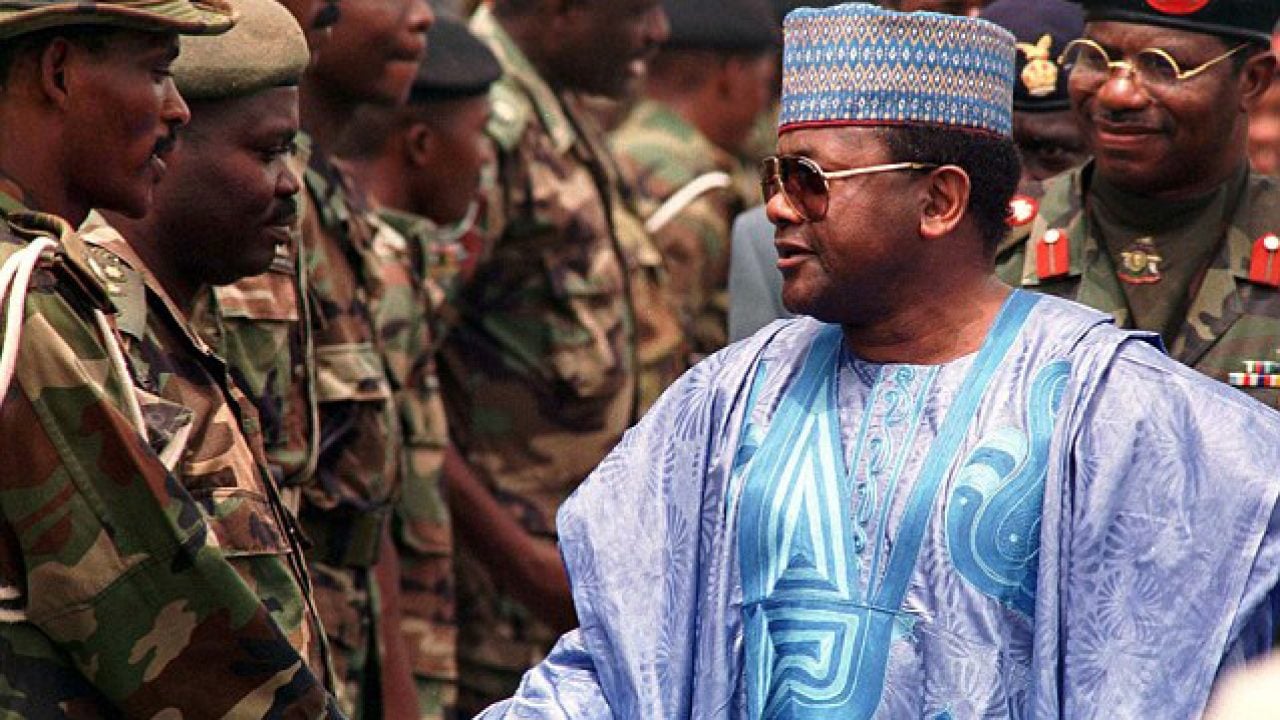 In 2000, the Swiss Financial Market Supervisory Authority, otherwise known as FINMA, fined Credit Suisse for accepting $214 million of funds linked to Sani Abacha, a Nigerian military dictator from 1993 to 1998.
On June 2004, a Credit Suisse banker was arrested for accepting to launder more than $37.6 million associated with Yamaguchi-Gumi, the biggest yakuza syndicate in Japan known for extortion, gambling, and sex industries.
The 2010s
Credit Suisse was fined $2.6 billion in 2014 due to the Birkenfield Disclosure, which revealed competitive tactics used by Swiss banks. Bradley Birkenfield, a former UBS banker and whistleblower, informed the authorities of the immoral tactics used by Swiss banks. After the disclosure, authorities pushed Switzerland to disclose the information of US clients, tainting the industry forever.
Credit Suisse was engaged in the 1MBD scandal in 2017, in which $4.5 billion was embezzled from the Malaysian program. A Hong Kong Credit Suisse branch allegedly has (or had) an account of former Prime Minister Najib Razak which contains $250 million in embezzled funds. As a result, Credit Suisse was fined $700,000 by Singaporean authorities.
The 2020s
In 2020, Swiss prosecutors charged Credit Suisse for allegedly enabling a Bulgarian drug ring to launder over $146 million from 2004 to 2008. A banker was arrested for his carrier role in the laundering.
The Ignition
I believe that Swiss banking secrecy laws are immoral. The pretext of protecting financial privacy is merely a fig leaf covering the shameful role of Swiss banks as collaborators of tax evaders.

Anonymous
In February 2021, an anonymous whistleblower contacted Süddeutsche Zeitung, one of the largest daily newsletters in Germany, and provided confidential data of Credit Suisse clients. The given information consisted of more than 18,000 Credit Suisse accounts linked to 30,000 clients. It is Credit Suisse's largest leak to date with more than 1% of the 1.5 clients having their details disclosed. Every data contained their personal, shared, and corporate accounts, containing an average of $8 million per account. The data of the customers can be traced back to the 1940s.
When interviewed by Süddeutsche Zeitung, an anonymous leaker stated that Switzerland's confidentiality policies are "immoral." This is due to the system promoting tax evasion and corruption in developing countries, consequently depriving them of funding. Criminals might also open or maintain their accounts even if Credit Suisse was aware of their unlawful activity. However, the anonymous leaker stated that Credit Suisse was not at fault, but that Swiss secrecy laws and its legislators are.
The leak contains the accounts of those accused of serious crimes, such as money laundering, drug trafficking, or corruption. The list included Vasif Talibov, a former de-facto leader of an exclave of Azerbaijan known for his tyrannical rule; Abdullah II of Jordan, the King of Jordan, and Rania Al-Abdullah, Queen of Jordan, who hid their wealth under six different accounts; or James Soong, a politician involved in the Taiwanese frigate scandal.
Additionally, approximately 3,500 Credit Suisse relationship managers are stationed worldwide, primarily concentrated in developing countries. Said countries have been struggling with elites concealing their wealth to avoid taxation, resulting in the countries struggling in economical and political turmoil. Thailand, Egypt, Venezuela, and Ukraine are examples of developing countries filled with "relationship managers."
The Burning Kingdom
On February 20th, 2022, Süddeutsche Zeitung released a statement exposing Credit Suisse and its dubious clients. Additionally, Süddeutsche Zeitung also partnered with 48 major media outlets worldwide to confirm its authenticity. Many of the partners include the Guardian, New York Times, Le Monde, and the Organized Crime and Corruption Reporting Project (OCCRP).
On the same day, Credit Suisse published a statement denying the allegations of dangerous business practices. This could range from accepting dubious clients, laundering funds, or concealing incriminating transactions. Additionally, Credit Suisse claimed that the scandal is a plot to sabotage the Swiss banking industry, making it less private.
To add fuel to the fire, Credit Suisse was implicated in another scandal. On March 2022, in the wake of the Russo-Ukraine War, it was revealed that Credit Suisse urged investors to destroy documents of yacht loans of Russian oligarchs.
How the Fondue Crumbled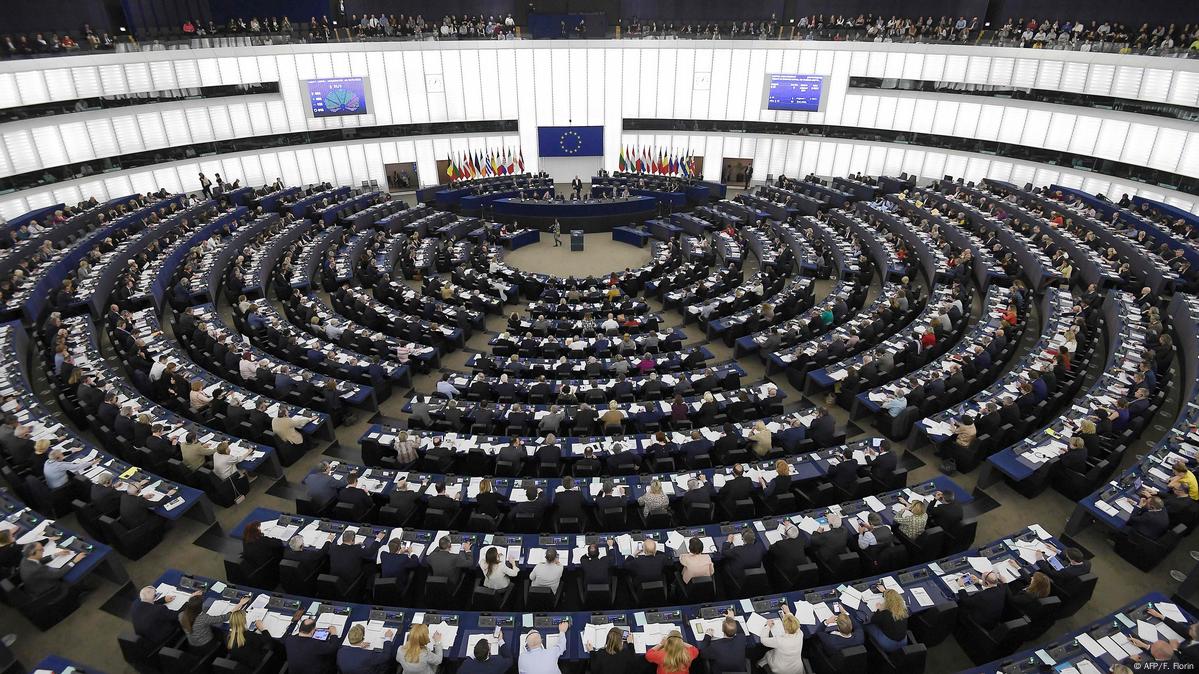 These latest revelations show that too many of the world's largest banks have still not learned their lesson. Banks are only too willing to accept dirty money, as long as they can pocket the fees.

 Jonás Fernández, a member of the European Parliament
On the 21st of February, 2022, European Parliament was called in light of Suisse Secret. The largest three parties in the Parliament expressed concerns over the exploits of Swiss banking laws, suggesting the blacklisting of Switzerland's banking in the EU. Additionally, the ethical and regulatory standards of Swiss confidentiality guidelines are questionable according to the Parliament as they were "tools to silence journalism". The Swiss Bankers Association denied its interest in risky tactics, and the Swiss legislators heavily disagreed with the possible blacklisting.
On October 24th, 2022, Credit Suisse settled $238 million with a Paris court for enabling tax evasion and money laundering in France, resulting in 5,000 French officials having offshore Credit Suisse accounts with more than $2.1 billion combined.
Relationships between investors and Credit Suisse were heavily strained, further tanking the shares' price from more than $8.6 in February 2022 to approximately $7 in March 2022.
And, about $2.01 as of today (March 19th, 2023).
Lesson learned: Know your Risks