When Toys "R" Us filed for Chapter 11 bankruptcy protection on September 18, 2017, the nation breathed a collective gasp. And when all remaining Toys "R" Us stores closed a few months later on June 29, 2018, in the U.S., parents and kids alike both mourned the loss of a mainstay in the American culture and the childhood memories that were and could be. 
In 70 years, Toys "R" Us grew from a single store in Washington, D.C. into 1,484 stores around the world—nearly half of them in the United States, and another 245 licensed stores in 37 countries and jurisdictions at the time of its liquidation. 
How did Toys "R" Us become America's most loved toy store? What caused it to be dethroned of its dominant presence in society? And has the store Charles Lazarus founded risen from the dead?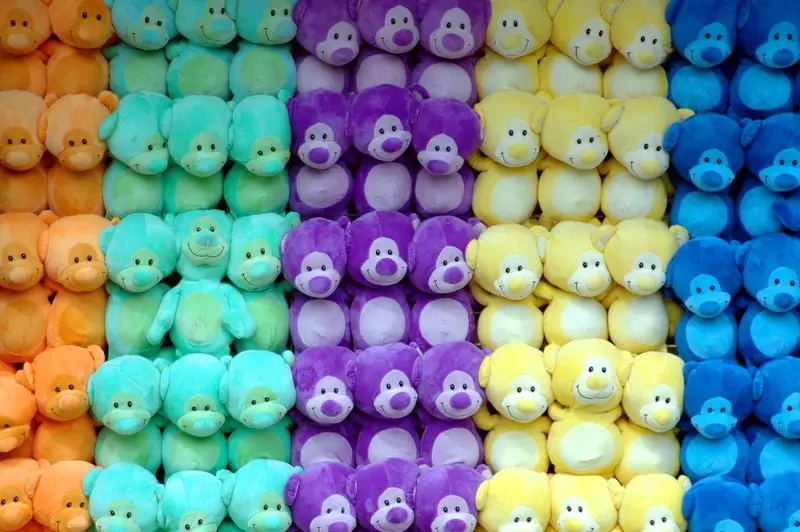 At the Right Place, at the Right Time
 
A World War II veteran, Charles Lazarus returned from the war with the idea of starting a baby store after all his war friends stated they dreamed of going home, getting married, having children, and living the American dream, he once told Entrepreneur in 2008. 
Having saved some money during his service, Lazarus rented his father's former bike shop to sell cribs, strollers and all the other essential baby equipment. He had a feeling there would be a baby boom, and he couldn't have been more right; 76 million babies were born in the United States between 1946 and 1964, according to data from the U.S. Census Bureau. With bundles of babies born every day, Lazarus' Children's Bargain Toy shop prospered from the start. 
Listening to the Customer
 
While business was doing well, Lazarus noticed once a couple bought their baby furniture for their first child, they wouldn't return to repurchase them for their second. Instead, they would come in with their kids in search of the latest and greatest toys or looking to replace a broken or outdated plaything. Other times they wanted to purchase baby toys while they were also shopping for their baby gear. In all instances, the common denominator for repeat sales was toys. 
In response, Lazarus began stocking more and more toys. He was always conscious that customers brought the money, so he made it a point to listen to their needs. "Listening to the customer is probably the best thing in the world. Almost all that we have here and now, and how we expanded the business came from the customer saying 'I need.' or 'I want," Lazarus said to Entrepreneur.

Abundance That Set the Standard
 
It wasn't before long that Lazarus rented a supermarket in 1957 to expand. He named it "Toys 'R' Us" with a backward R, as a child might write, and stocked it exclusively with all the toys a child could ever want. Toys were lined up on shelves one after the other with a dizzying array of variety in an almost too-good-to-be-true toy paradise. It was literally a supermarket of toys. And as the cherry on top, all the goods were sold at a discount. Thanks to the large number of toys bought and sold, Lazarus was able to negotiate contracts to purchase toys for a better price and pass the savings on to the customer. 
It became the go-to place for toy buying, quickly gobbling up in the process mom-and-pop toy shops who couldn't match the discount prices. Toys "R" Us became the first big-box store of its kind, and it succeeded in part because it exemplified the prominent American sentiment of the time: abundance. 
It was the era before strip malls and megastores, and residents hadn't seen anything with so many items of its kind in one place. But having come out of the great depression and another World War, citizens were ready to leave behind a life of scarcity and enter into a new period of prosperity. 
There also wasn't a better time to focus on toys as the 50s and 60s created some of the most beloved toys of all times like Barbie, pogo sticks, hula hoops, Mr. Potato Head, G.I Joe, and the Easy-Bake Oven. And children didn't want to wait until Christmas to have them.  

A New Target Audience in Advertising
 
Up until the 50s, toys were seasonal items, with most stores selling the majority of its toy stock during Christmas. Toys "R" Us created a year-round demand that took toy buying from a rare event to a regular occurrence. Toys "R" Us' success gained momentum as word of mouth spread, but what solidified the shift in toy-buying habits was another invention that was making its way into a growing number of American households—television. 
Toy companies like Mattel began advertising its latest offerings directly to kids, most of whom were watching an average of 25 hours of T.V. per week. For the first time, businesses saw children as a target market in television advertising. Kids wanted the cool, new toys they were seeing, and would promptly ask their parents to buy them. And if their friends had the toy and they didn't, the draw was even more irresistible. Parents caved at their persistent whinings, even if Christmas was months away. 
Toys "R" Us benefited enormously from the new advertising strategy as they were in the prime position to deliver the goods. T.V. also served the company when in 1973, they used Geoffrey the Giraffe as its mascot for its first and subsequent television commercials. 
Geoffrey the Giraffe proved to be popular, and even went on to have a wife, Gigi, and two children, Junior and Baby Gee. But what created a permanent space for Toys "R" Us in the hearts and minds of children eight to 80—was most likely its catchy jingle of the 80s and 90s.  
The jingle instantly hooked the country with its first words, "I don't want to grow up, I'm a Toys "R" Us kid." True to the song, the store seemingly had a plethora of toys, many of which weren't found anywhere else. As parents and children flocked to stores, it seemed like everyone had become a "Toys "R" Us Kid."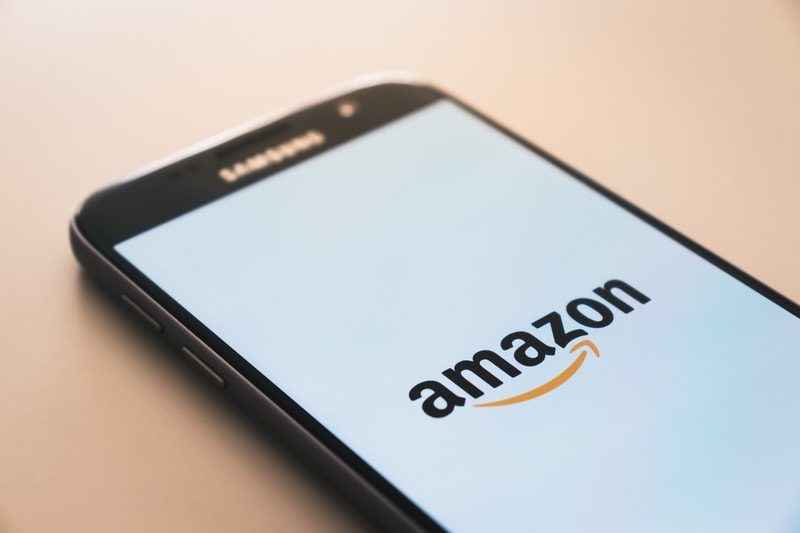 Threatened by the Business Model It Helped Create
 
By 1990, Toys "R" Us had captured 25 percent of the toy market and was worth $12 billion. Toys "R" Us had become the dominant toy store and virtually annihilated all the smaller family-owned toy stores that existed before its arrival. It was the big kid on the block and seemed unstoppable—until even bigger stores arrived. 
Toys "R" Us helped create the big-box model through its expansive, supermarket-style stores. Its retail volume secured them better prices on goods, which they were able to pass to the consumer while still keeping decent profit margins. The combination of selection and affordability pushed smaller toy stores to bankruptcy because they couldn't compete.
Toys "R" Us enjoyed being the biggest toy store around for decades. Even though people no longer just bought toys during the holidays, Toys "R" Us still stocked essential baby products like diapers and formula to improve year-round foot traffic into its stores.
Toys "R" Us' fortune started to change when in the 90s, larger and more powerful companies like Walmart began offering lower prices on those same baby products. It wasn't soon before other giants like Target and Amazon followed suit. 
To attract customers, the three colossal companies—Walmart, Target, and Amazon—started steeply discounting baby products and toy prices, knowing that it could make up its losses in other categories. Toys "R" Us, on the other hand, sold toys exclusively.  The company found itself in the same position as the mom-and-pop toy stores it squashed decades prior; it couldn't compete. For the first time, Toys "R" Us began to stumble.
Walmart and Target also had better online experiences in the early days of the internet. Toys "R" Us decided in 2000 that rather than spend time and money developing and expanding its online presence, it would create a 10-year partnership with Amazon. Amazon received $50 million a year and a percentage of sales in return for exclusivity in being Amazon's seller of toys and other baby products.
On the surface, the deal seemed to be working perfectly, but what Toys "R" Us didn't consider was it was giving up its online branding and e-commerce strategy. Customers who typed in "ToysRUs.com" were automatically redirected Amazon. And once Amazon saw how well toys were selling, they expanded their baby and toy offerings and brought on third-party merchants, some of whom were Toys "R" Us' competitors.
Toys "R" Us eventually sued Amazon and was able to get out of the contract. But by the time it decided to move its shopping experience online, it was already years behind its competitors.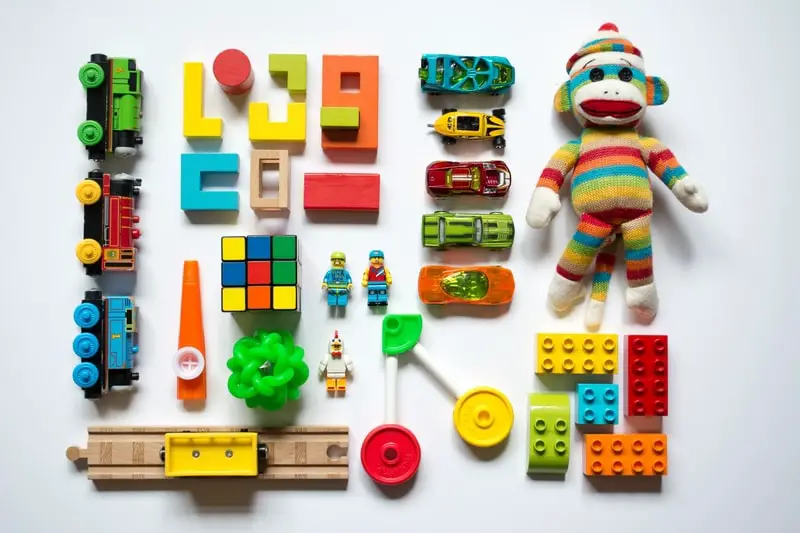 Failed Salvage Attempts
 
By 2005, Toys "R" Us had a 1.86 billion dollar debt, falling profits, and lackluster sales figures to contend with. To give the company a chance to regain its health, the board of directors took the company from public to private by selling it to three investment firms, Vornado, KKR, and Bain Capital, for $6.6 billion. It was a leveraged buy out where 20 percent of the money came from the buyers' wallet, and the other 80 was borrowed. 
On paper, it seemed like a smart move. Taking the company private would allow it to restrategize, streamline its processes, and create a stronger business. Then it could sell it back to shareholders for a profit. But Toys "R" Us' initial two billion dollar debt turned into $5 billion as soon as they signed the contract. 
The purchase was supposed to give Toys "R" Us more flexibility to innovate and get its stagnant sales numbers moving again. But, the crippling debt limited its options, stifled its investment opportunities, and made it impossible for Toys "R" Us to produce a profit sustainably. From 2014 to 2017, Toys "R" Us saw net losses while it was also paying $425 to $517 million in interest per year.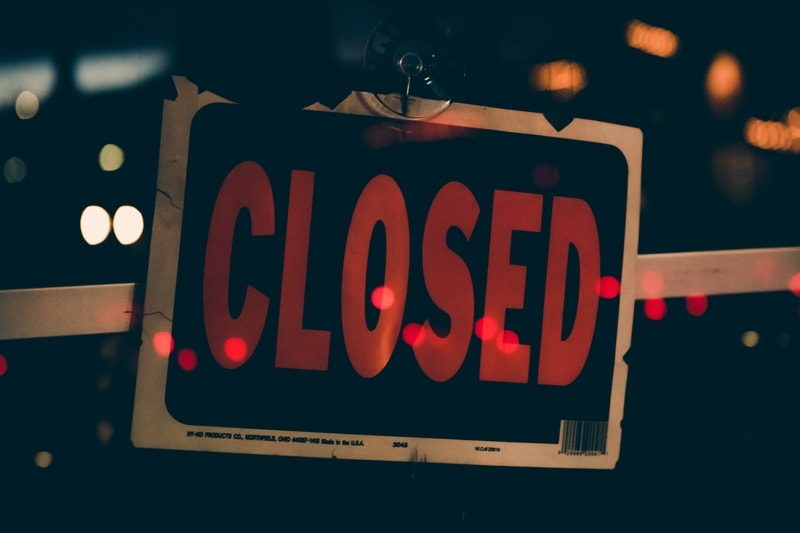 The Point of No Return
 
Rumors of Toys "R" Us deep struggles in 2017 reached its suppliers who became fearful of getting hit with losses. In response, many tightened their grip on product terms. The choked retailer tapped out by filing for Chapter 11 bankruptcy right before the holiday season in September 2017. It was arguably the worst time for them to do so as they lost out on what was historically 40 percent of its annual sales. Those sales could have been the cash flow Toys "R" Us needed to keep going for another year, as had happened in the past.  
Knowing that Toys "R" Us was on its last limb, competitors ramped up holiday toy sales in November and December, vendors decreased their supply shipments, and customers avoided buying gifts and gift cards. 
Amidst poor sales and mounting debt, Toys "R" Us announced on March 15, 2018 it was going out of business. It's founder, Charles Lazarus, died a week after and just one day before liquidations began. At the time of the announcement, there were 735 U.S. stores open. By the end of June, all stores had closed down.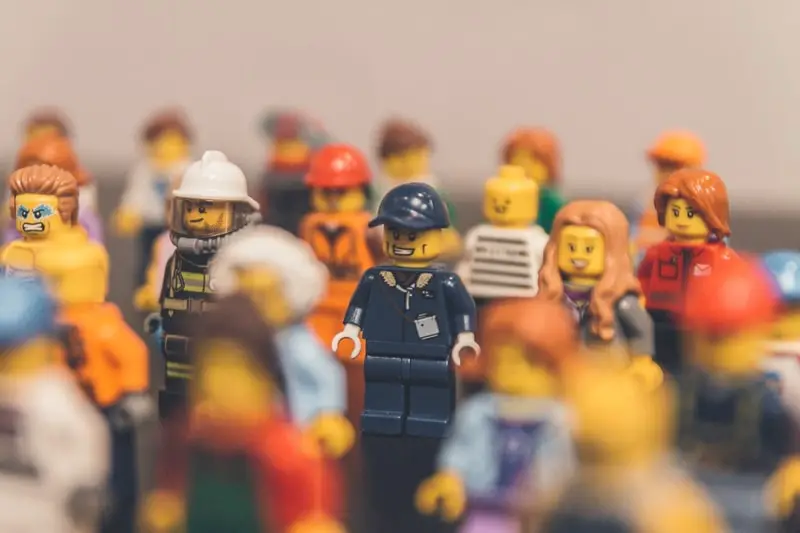 A Resurrection From the Dead?
 
Tru Kids, Toys "R" Us' parent company, rebooted the Toys "R" Us brand by recently opening the first U.S. store since it went out of business. The chosen location was the Garden State Plaza in Paramus, N.J. Tru Kids have taken the opportunity to reimagine the Toys "R" Us experience and create an innovative and interactive toy store where kids can learn about the hottest toys and make new memories. 
Tru kids also shifted Toys "R" Us' retail model from that of a toy superstore to one with cozier feel—and about a quarter of the space stores traditionally held. Another Toys "R" Us opened soon after the first in Houston, Texas, on December 7. Toys "R" Us plans to open another eight by the end of 2020. 
However, in what can only be seen as an ironic move after their debacle with Amazon in the 2000s, Target announced on October 8, 2019, that it was partnering with Tru Kids to relaunch ToysRUs.com. In other words, Toys "R" Us is once again outsourcing its online experience to a giant competitor. 
When you're ready to buy something on ToysRUs.com, the website automatically links you to the same product page on Target.com to complete your purchase. And if you see something that's out of stock onsite in one of the physical Toys "R" Us' stores, the sales associate orders it for you, and Target.com fulfills the order.
Shoppers also get all the same Target.com benefits with their Toys "R" Us experience, including five percent off everyday purchases and same-day pick-up and delivery options. 
It's too soon to tell how this partnership will work out, but history casts doubts on the wisdom of Toys "R" Us' decision to pass the buck on its entire digital experience rather than build it themselves. 

Final Thoughts
 
Toys "R" Us' big-box model was an innovative concept that helped cement its success by offering an assortment of toys at lower prices than its competitors. 
As the competition outgrew Toys "R" Us in size and sales, they were able to do to Toys "R" Us what it had done to others: undercut its prices, offer an extensive array of toys, and provide a better shopper experience.
As sales declined, Toys "R" Us made a slew of mistakes that ultimately led to its demise. Outsourcing its online presence caused it to play a losing game of catch up when it decided to take back the reins. Then a leveraged buyout brought on more debt and put more pressure on the company to focus on operational efficiency rather than innovation. Finally, declaring bankruptcy before the holiday season caused it to lose out on what historically made up 40 percent of its sales. 
Toys "R" Us is seemingly rising from the grave with two new stores and eight more planned for this year. The company is transforming its in-store experience to one that's interactive, strategic, and complemented by a digital experience. 
However, it's tactic of outsourcing its online experience to Target—as it similarly did with Amazon 20 years ago, calls in to question whether the brand will once again be able to stand on its own and dominate the toy industry.